Welcome to Real!
Meet your Broker - Tyrel Laqua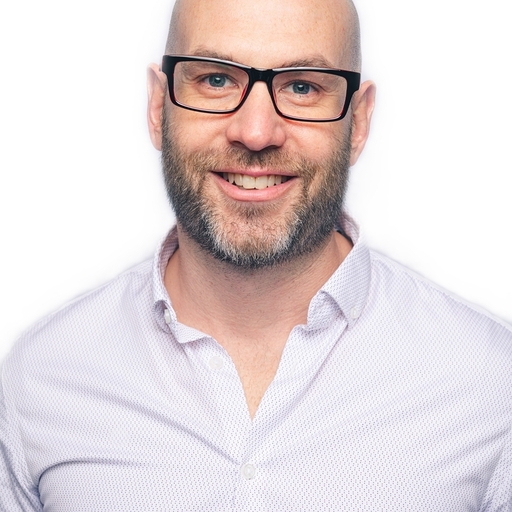 Contact:
Tyrel Laqua
Broker / Managing Broker
How to Join Real in Alberta:
After you sign the Independent Contractor Agreement:
Please, email a copy of your photo Identification to abbroker@therealbrokerage.com and onboarding@therealbrokerage.com in order to confirm your identification before completing the onboarding process.

Please use the following link to

MyReca.ca

to initiate your license transfer and affiliation with Real Broker

Once your License transfer reflects on the

MyReca.ca

site with Real Broker, we can finish your onboarding.
Board Transfer information:
After completing the above steps:
Real's Broker in Alberta will notify your affiliations manager and you will receive a 'Welcome to Real" email from our Support team with further instructions.
Look out for your welcome email once your license transfer is complete!
Already a Real agent?
Our onboarding team will add your license to your profile.
You may also reach out to the support team if you need assistance by emailing us at supportCAD@therealbrokerage.com or through the support tab in your mobile app.
Alberta Agent Resources
Please bookmark your Alberta Agent Resources. This is updated by your local Broker with key documents & templates.
Client Funds Authorization Form
Commission Trust Account Deposit Instructions
How to setup a PREC