After you sign the Independent Contractor Agreement:
Now that you have signed your ICA and paid the join fee, it's time to transfer your license to Real! To transfer your existing license to Real, follow these steps:
Login to your MiPLUS account. Above the welcome message, select the Licenses tab.

Select Modification next to your license number.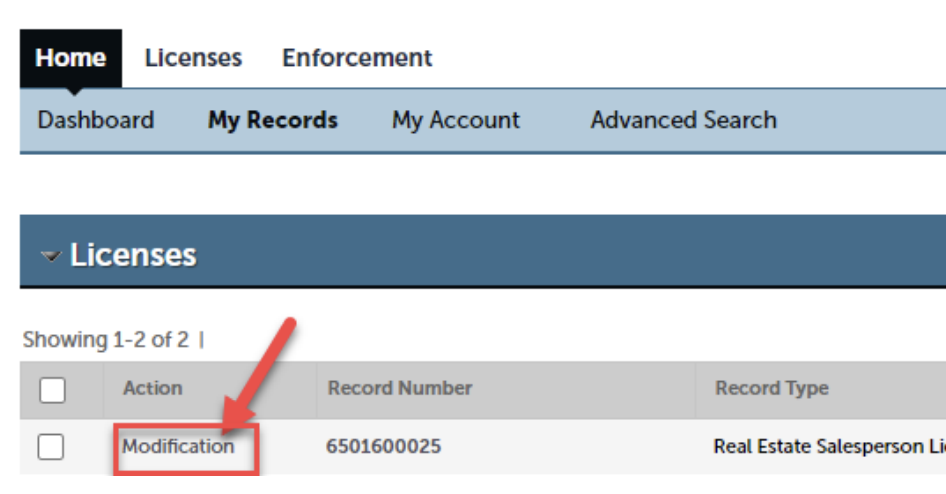 Select Transfer or Employing Broker Notification, and then click Continue Application.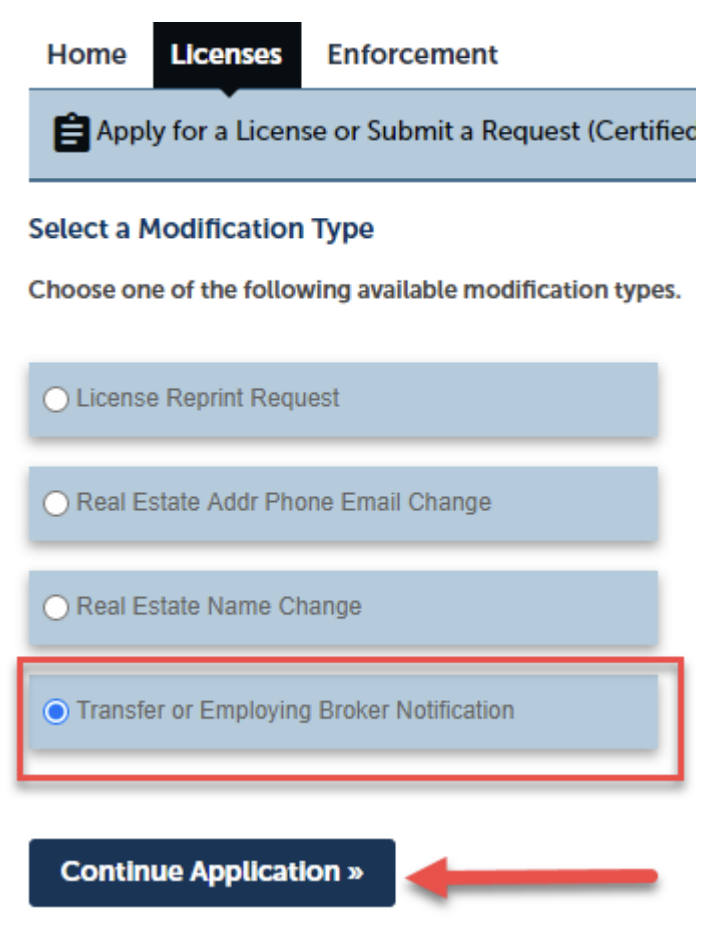 Scroll down to New Employing Broker Information and if joining as a Residential Agent enter Real Broker, LLC's license number: 6505431497 or if joining as a Referral Only Agent enter Real Broker LFRO, LLC's license number:

6505432784.

The broker company name, license expiration date and address information will AUTO-FILL. Click Continue Application.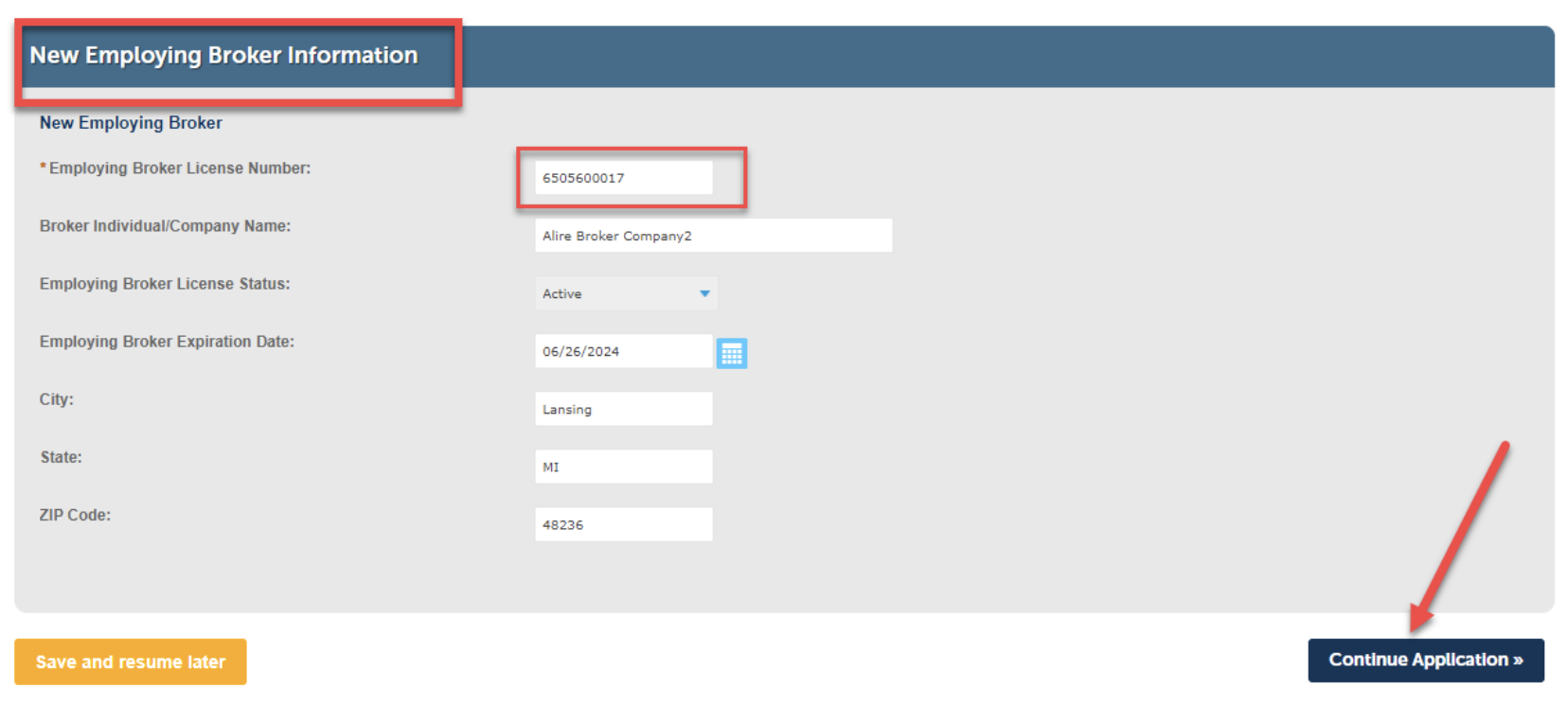 Review your answers. If corrections need to be made, click Edit. Once ready, click Continue Application to submit the request.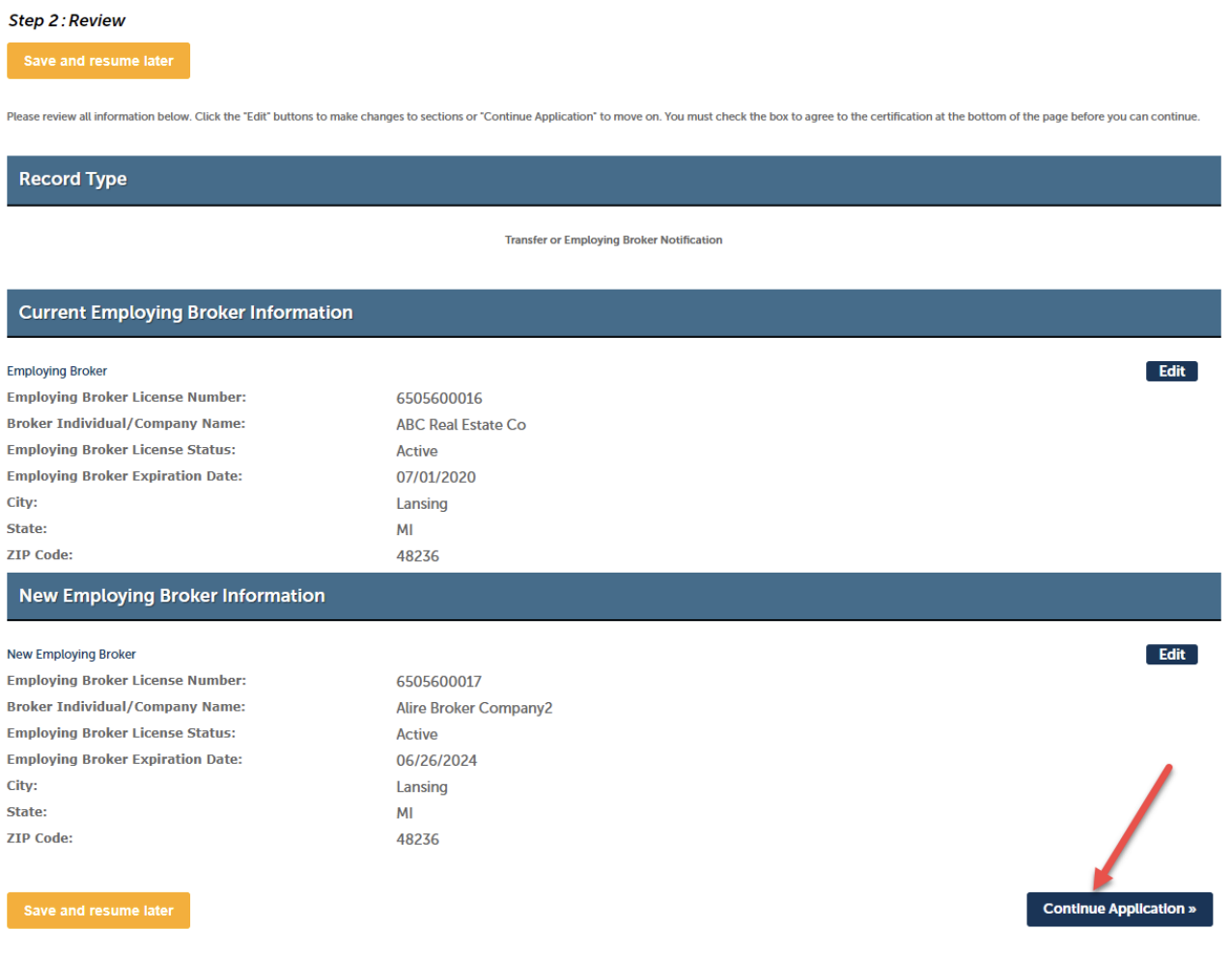 You will now see confirmation that your request was submitted successfully.
After completing the above steps:
Your Designated Broker, David Mueller, and Onboarding Coordinator will confirm the transfer with the Michigan Bureau of Professional Licensing.
New to Real? Look out for your welcome email once your license transfer is complete. This will include your Post-Onboarding Instructions, details on our Onboarding class, link to our Marketing Center and more!
Already a Real agent? Please email support@therealbrokerage.com and our support team will add your license to your existing reZEN account.