Once you have contributed the required amount to the Stock Purchase Program, Shareworks will send you an email with an activation link. You should receive this link the month after reaching the qualifying amount or granted award.
How do I login / activate my account?
You will receive an email from Shareworks once you have contributed at least $250 or received a qualifying award. That email will outline what needs to be completed in order to set up your Shareworks account.

Please fill out the information in the email.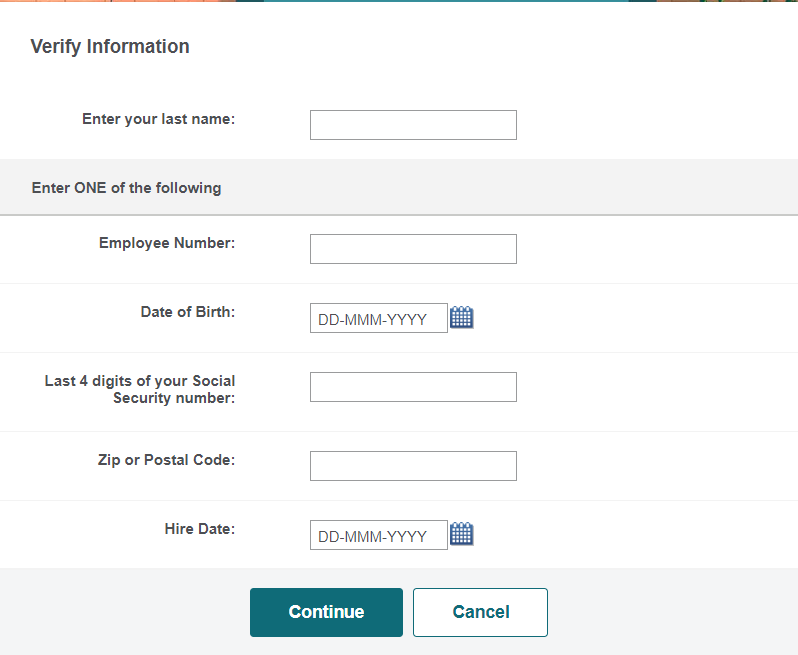 If you did not receive an email to activate your account:
1. Go to shareworks.solium.com and click on 'Open Account' in the top right-hand corner of the screen: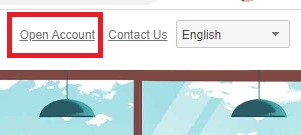 2. Then, select "my company address" & enter the email you used to register with Real.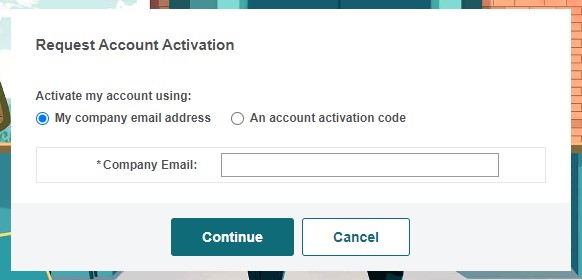 3. You should receive an email shortly after entering the information.
If you need help activating your account:
If you need help with account activation, please contact Shareworks:
Toll Free: 1.877.380.7793 (8AM to 8PM EST Monday - Friday)
If you have questions about Real's equity program, please reach out to our Support team by emailing support@therealbrokerage.com or through the support tab on your mobile app, and they will assist you.